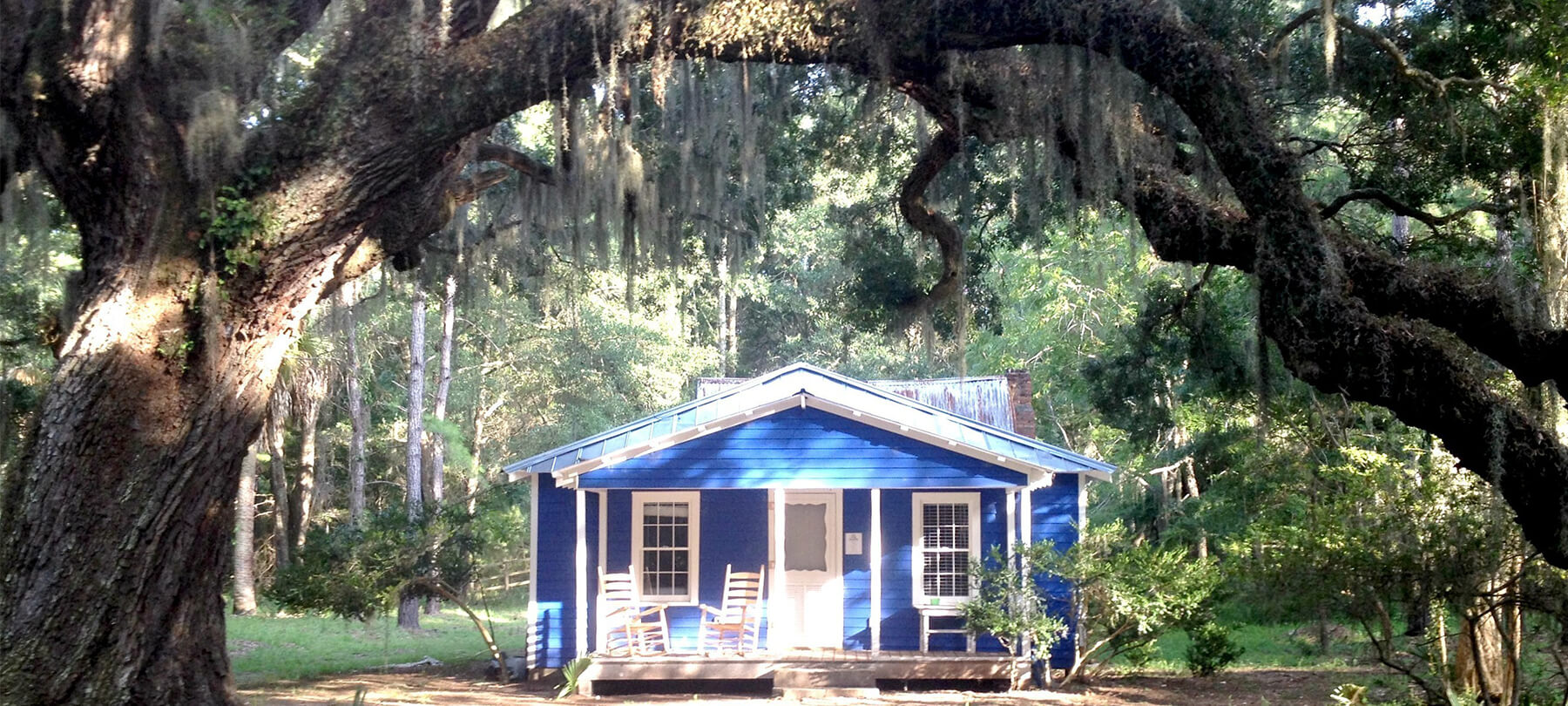 GIVE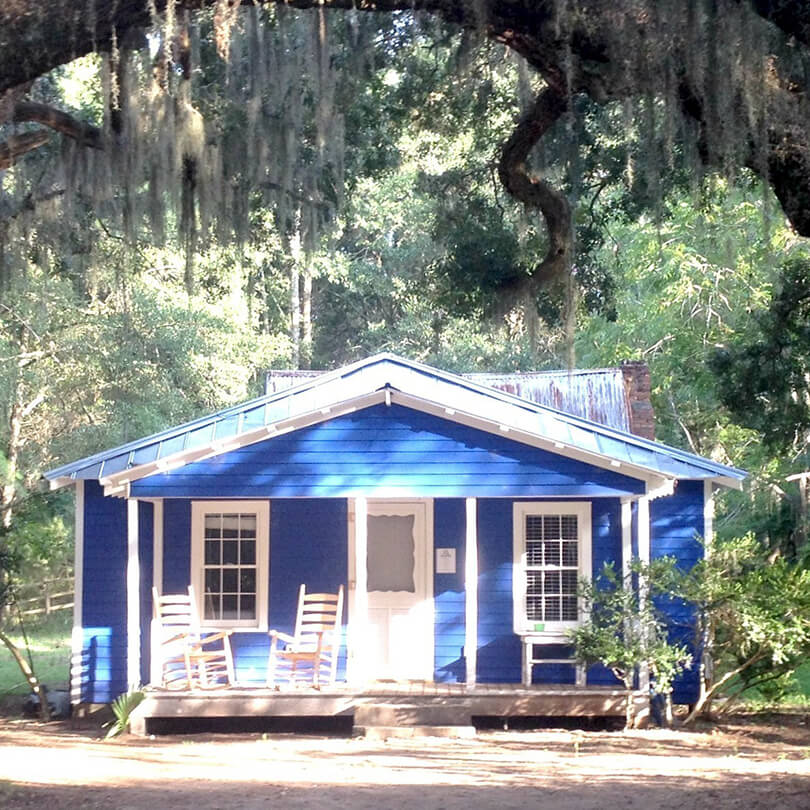 GIVE
All that you have been blessed with – your time, your talents, your treasures – have come from God and were given to you for the purpose of furthering God's Kingdom.
Leviticus 27:30-33 establishes God's expectation that a tithe will be given to the Lord at the Temple, but Mark 12:41-44 expresses Jesus' desire to see us offer so much more.  These and many other verses explain God's desire for His people to support His church, including the local church.
Your financial support of the church allows us to continue bringing the Gospel message to Daufuskie and the world through a variety of efforts.  Our most visible efforts are through our preaching and teaching ministries held at the church.
Our outreach efforts seek to meet the needs of our local community, and include a food pantry, visiting shut-ins and the sick, and our Good Neighbor Fund that helps our neighbors meet needs associated with their residences.  Our church has also support mission efforts in nearby Savannah, as well as other regions of the world including Africa, India and the Philippines, as well as sending missionaries to Central America.
Giving of yourself is what God ultimately desires, and there are many areas where your time and talents can be used to do God's work, whether it is here on Daufuskie or somewhere else that God is calling you to.  If you would like to explore further opportunities to give, please contact Pastor Aaron Crosby
Give at Church
Give offerings of cash or check each Sunday at our church service, or if you wish to mail in an offering, you may do so by making a check out to FUAB Church and mailing it to 239 School Road, Daufuskie Island SC 29915